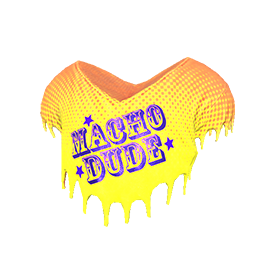 Macho Dude Halftop Shirt

$0.02
(updated
27/05/2018 at 8:13AM UTC
)
33% cheaper than Steam Market.

$0.03
(updated
27/05/2018 at 7:29AM UTC
)
755 users own this item
This shirt has no pockets, but can still hold a few items. Right click on the shirt while it is your inventory to salvage it which will destroy it and turn it into scraps of cloth.