Along with the update to the Test Server on November 22nd there were some hints and very rough work in progress assets found in the files associated with modular base building. All of these assets appear to be 5 metres wide or multiples thereof which is the same as the current base building walls.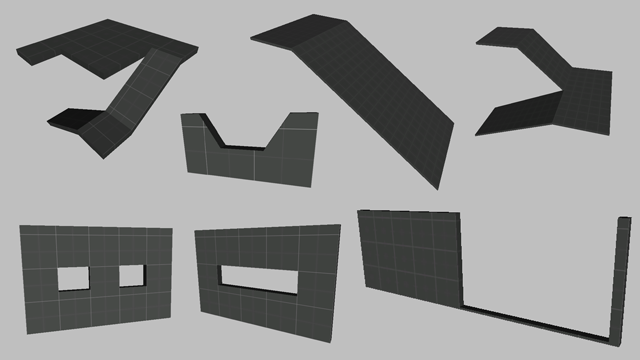 Today in a Community Outbreak stream lead designer Ben Jones revealed some concept art and talked about their thoughts and ideas for base building going forward. They are certainly going for a much more modular system that many will be familiar with from other games like Rust, with upgrades from wood to metal to cement etc.

You can watch the whole Community Outbreak stream below, they also touch briefly upon some other aspects such as AI and NPC overhauls.