The Fun Pimps co-founder Joel Huenink and the official Twitter account for 7 Days to Die have shared some previews of some of the new assets coming in the next major update.
Alpha 19 has been in the works for at least a few months now since Alpha 18 was released in October 2019. What we know so far is that the update will contain new books for both combat and crafting abilities as well as a number of non combat perks being reduced from 5 ranks to 3 so they are more worthwhile investing into.
There will also be some new foods as well as candy added to vending machines.
On top of all that the game is also getting an overhaul of many of its assets, check out some of the previwes below.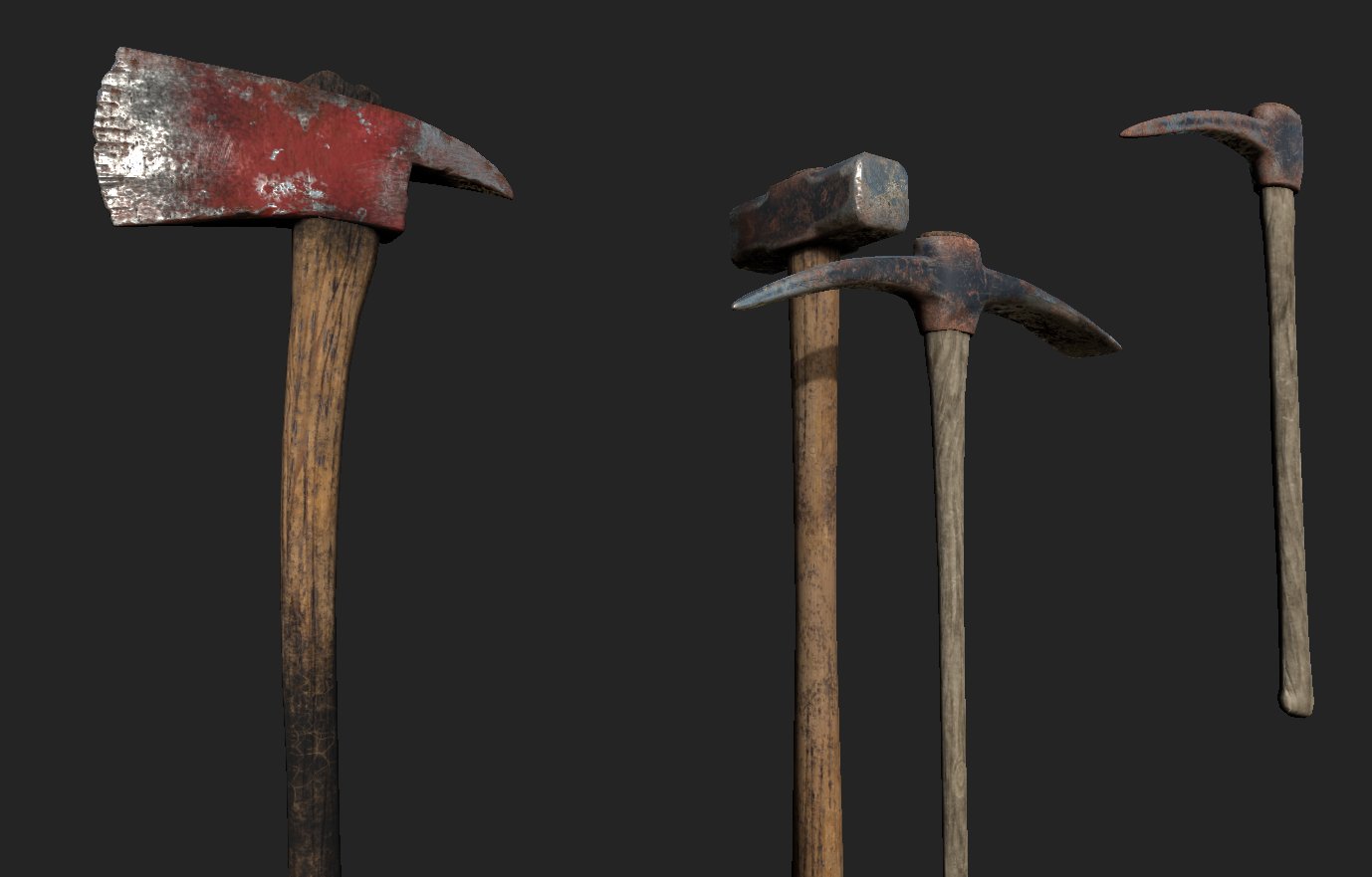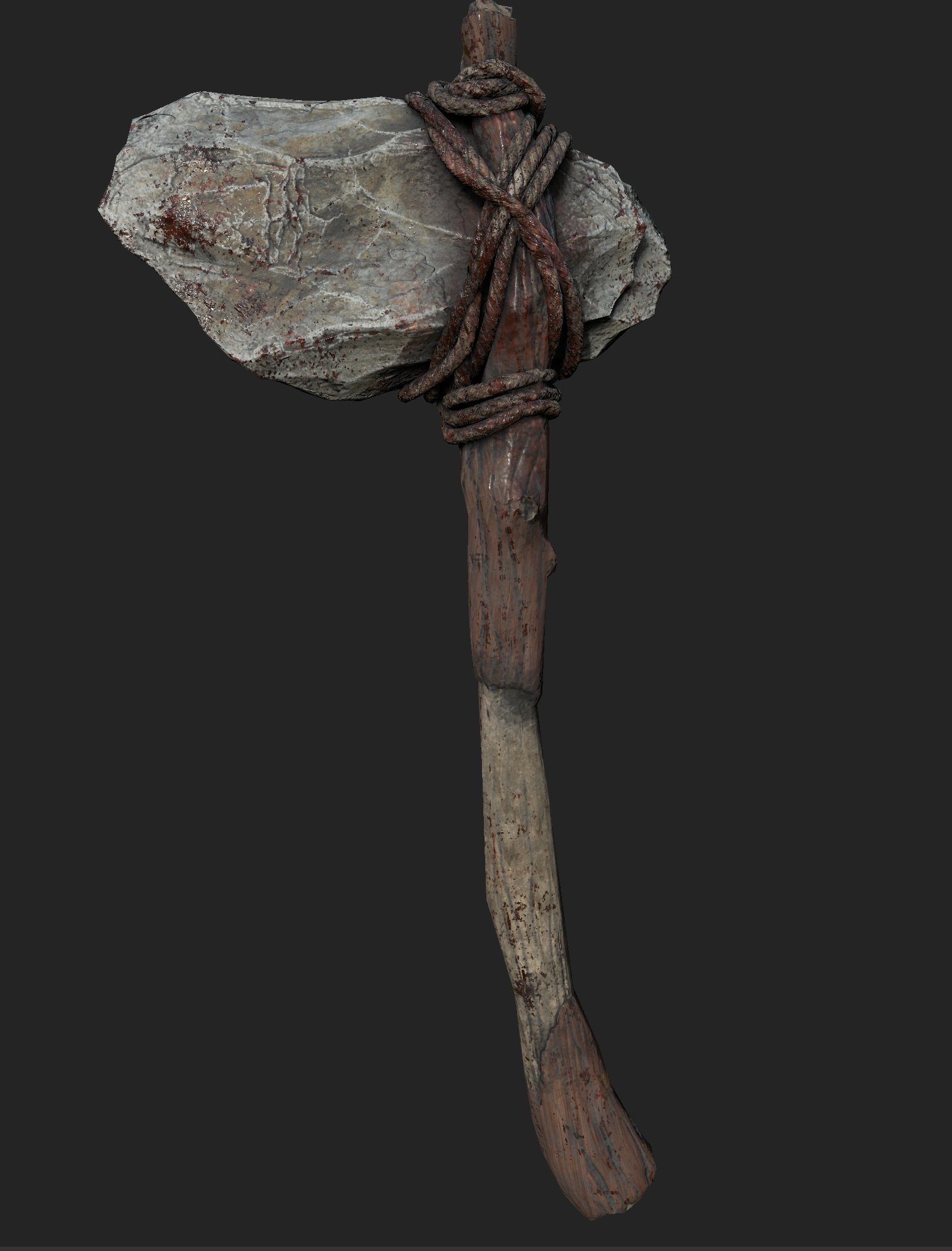 Preview of the new iron club model and all of its mods.
New bed and mattress models.
Also coming will be the new "Trader Jen"
A first look at the new junk sledge, a melee turret weapon.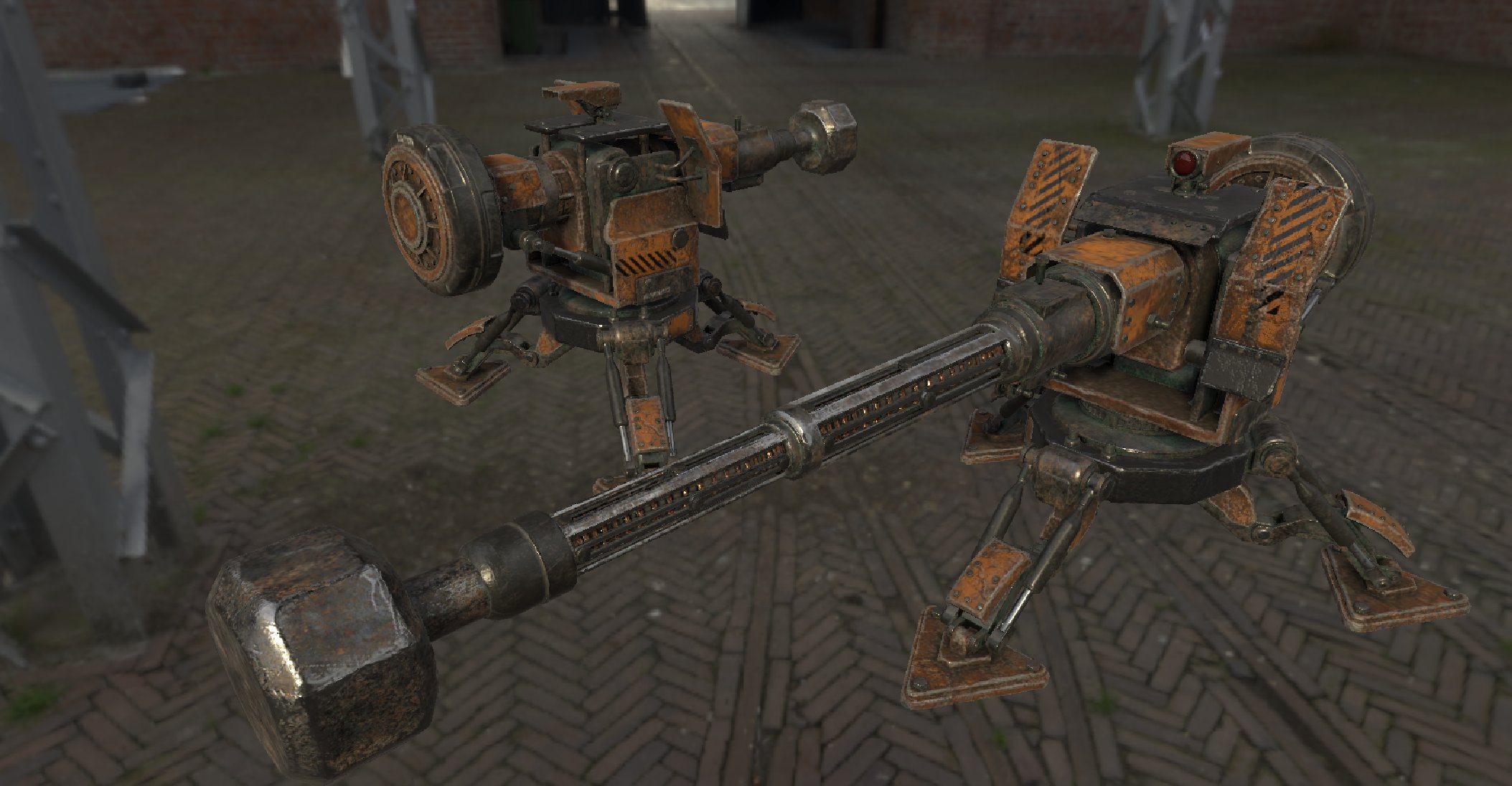 Along with these asset updates there is also new lighting effects being implemented.