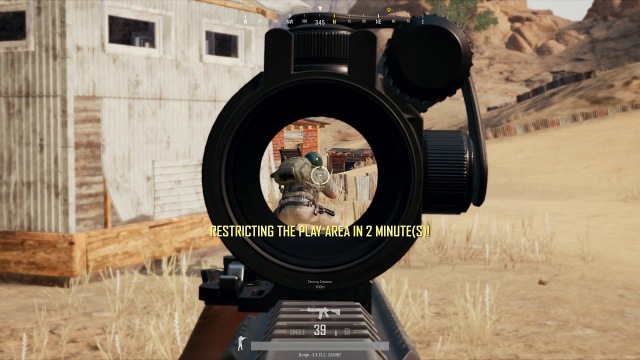 Today the PUBG developers shot their community in the back as they announced that they are temporarily turning off "personal trades" for all PLAYERUNKNOWN'S BATTLEGROUNDS items. This means that items for the game currently can not be traded between users via Steam or sent to or withdrawn from third-party sites such as OPSkins.
Since no trading of PUBG items can take place we have disabled all trading features for the game here on Survivors Rest and will not provide any links to or prices from OPSkins for these items. OPSkins price history will still be available for now.
These changes are sure to have a devestating effect on the item economy for PUBG, not to mention the thousands of people who have items stored on third party sites and storage accounts. There is currently no information as to how long items will be untradable or if they will ever even re-enable trading.
If you are disappointed with this change, send a nicely written email to the PUBG team here: https://support.playbattlegrounds.com/hc/en-us/requests/new or tweet them at https://twitter.com/PUBG